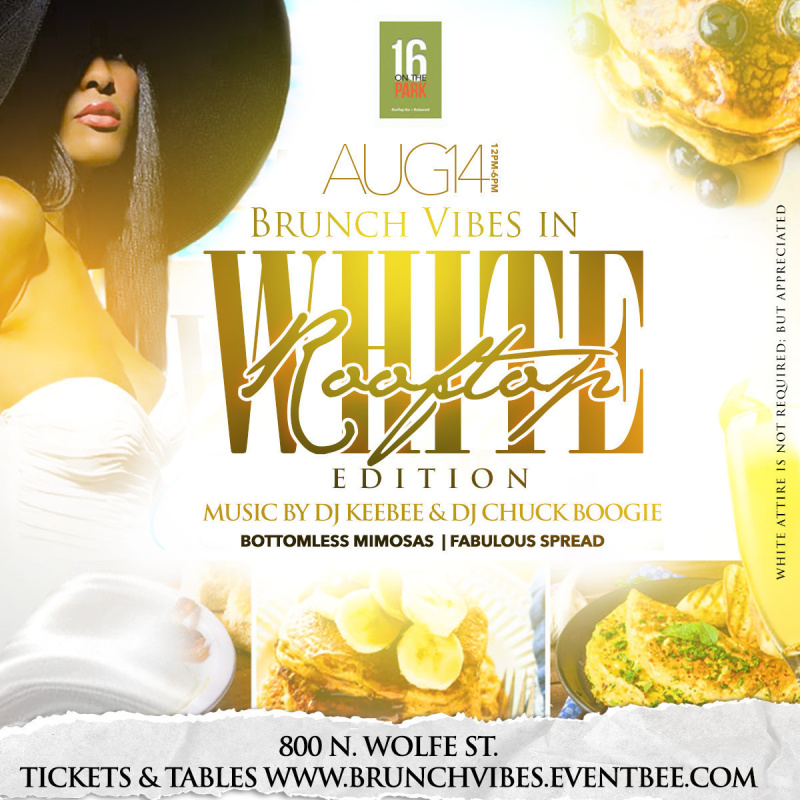 SIXTEEN ON THE PARK
Brunch VIbes In White Rooftop
4:00pm - 4:00pm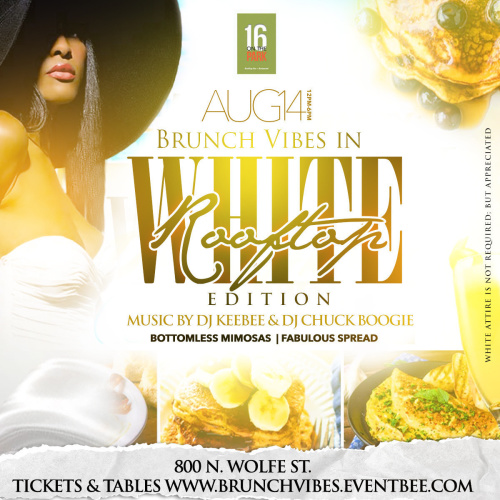 Event Description
No event description at this time.
Location and Date
4:00pm - 4:00pm
800 North Wolfe Street, Baltimore, MD 21205
16 on the park
THE VENUE
16 on the Park is a Rooftop Restaurant & Lounge located atop The Residence Inn Baltimore at the John's Hopkins Medical Campus. Situated in the up-and-coming neighborhood of Eager Park, 16 on the Park is the ideal location to impress out of town.